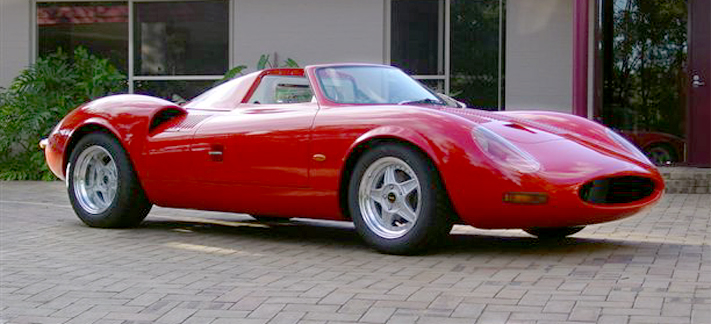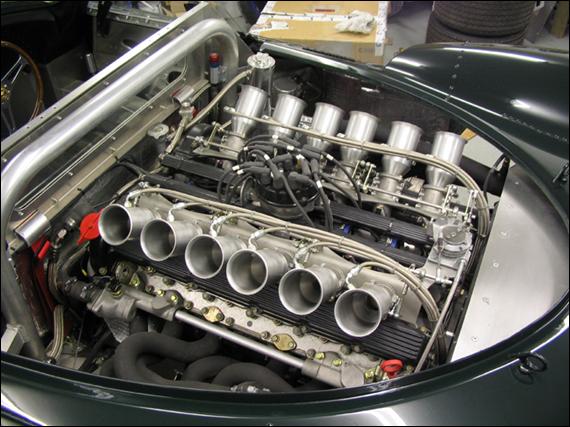 The SCF XJ13 is an engineered replica of the famous Jaguar XJ13, a 1966 Le Mans race car that set a new track record (officially recorded in the Guinness Book of Records) during its initial test run as Jaguar's new V-12 platform. Luckily for the reigning champions of the day the XJ13 never had the chance to race as its further development was set aside in the wake of the merger between BMC and Jaguar. The one and only original now resides in the Jaguar Daimler Heritage Trust Museum, attracting attention and visitors from all over the world.
The Sports Car Factory developed the XJ13 (SCF XJ13) replica of the finest quality and attention to detail. The engineering and design have been taken further with the introduction of an all-aluminum monocoque chassis, and a layout that makes this car easy to build and work on. This results in a strong, yet super lightweight unit.
All production of the SCF XJ13 replica as a component car is by Race Car Replicas (RCR) using The Sports Car Factory tooling and molds. RCR has expanded the component base for the XJ13 replica and applied its engineering expertise to hone the design further.
Race Car Replicas sells our XJ13 replica as a component car under as the RCR XJ13. For details and pricing, please visit Race Car Replicas.
Kind Regards,
Rich Dommers
The Sports Car Factory, LLC